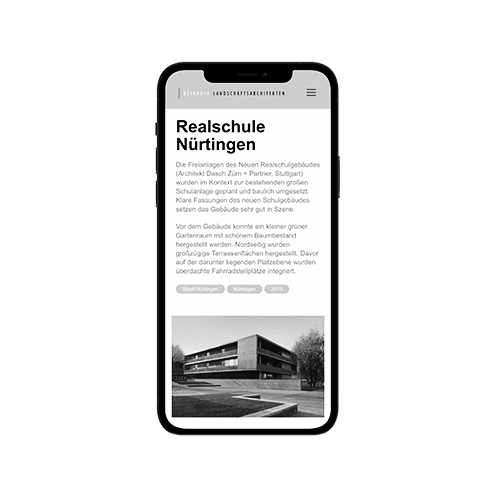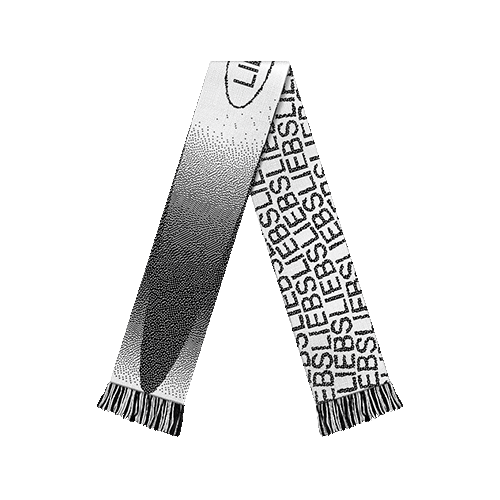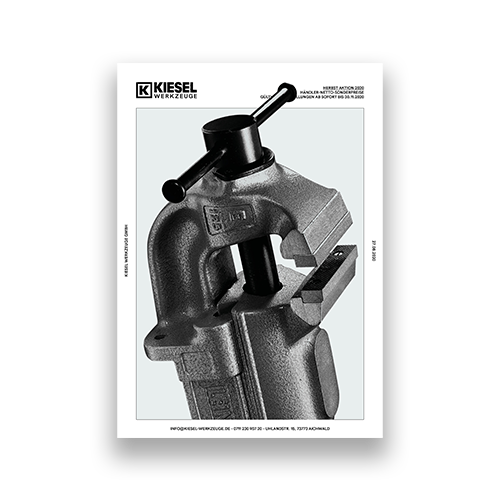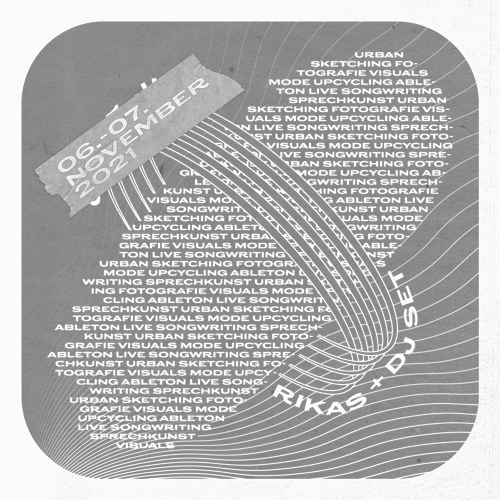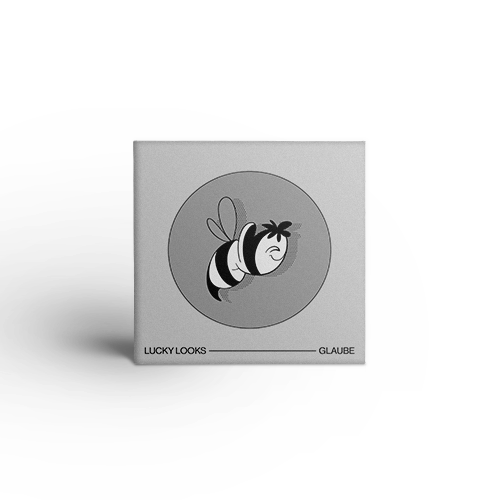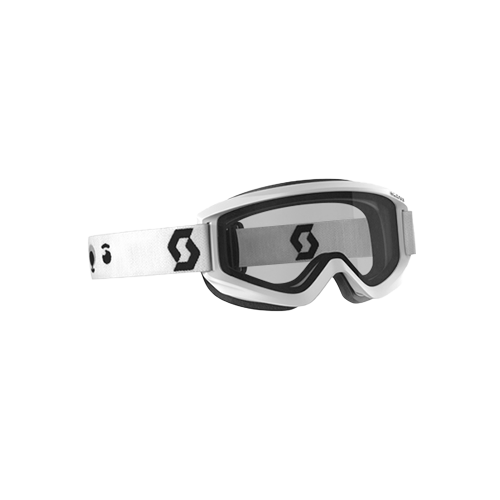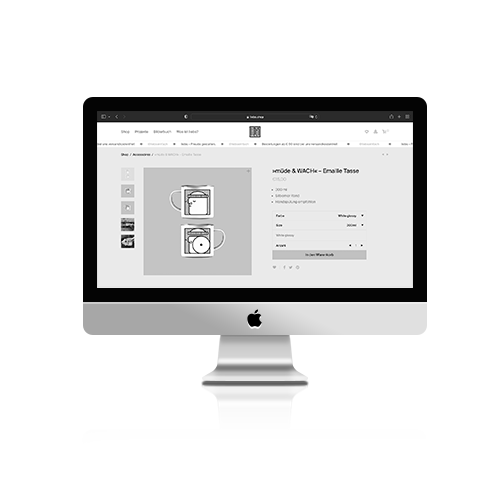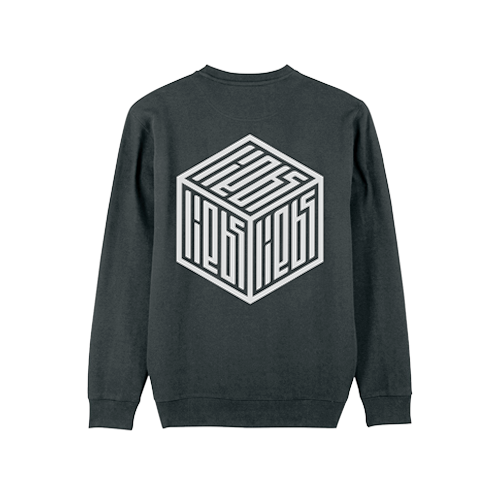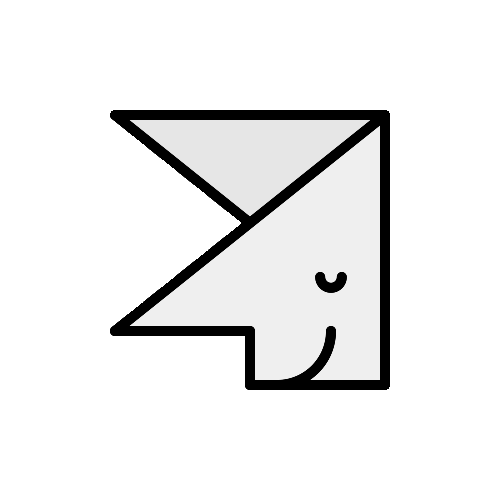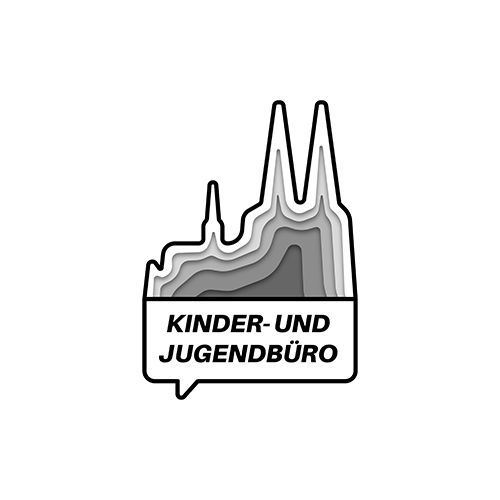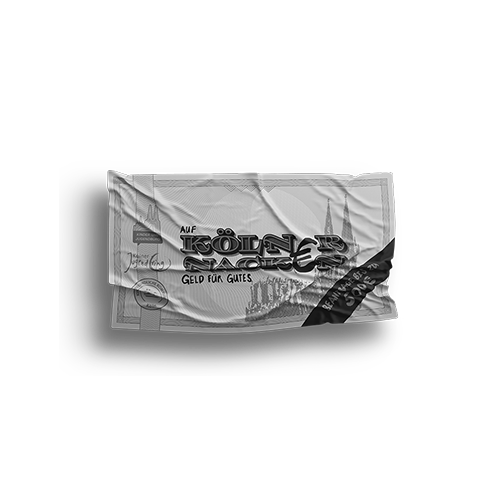 About me
Hi, I'm Robin and I work as an Interdisciplinary Designer in Cologne. My focus is especially on graphic, motion and web design, often in combination with illustrative elements. In my work, it is especially important to me to have a close exchange with the clients in order to be able to implement the respective ideas in the best possible way.
All my other creative passions I live out under my alter ego »Cédric Cidre«. There I experiment with everything I feel like doing - from sketching on vases to graffiti to classic canvas painting.
With »liebs« I also have a small online store where I sell prints, clothes and accessoires.
2013-2016: Graduated at the BKGD as certified Graphic-Designer (Stuttgart)
2016-2017: Internship at Scott Sports SA in the Graphic-Department (Fribourg, Switzerland)
since 2017: Studying Integrated Design at the KISD (Cologne)
since 2018: Freelancing as Interdisciplinary Designer
2019: Founding of liebs
2019-2020: Freelancer at GoFlux (Cologne)
since 2022: Working student at Ryzon (Cologne)